Dartmouth Caring supports the wider community in Dartmouth and the surrounding villages.  We don't just look after the elderly, we can help teenagers, vulnerable young people and adults too.  A full list of our services can be found here.
This page contains links to some additional resources you may find useful.
For speedy and convenient access to some of our key partners, please click and explore the links below.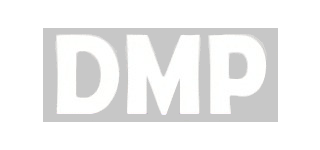 Home to your local GP surgery, the practice at 35 Victoria Road serves the residents of Dartmouth and the parishes of Strete, Stoke Fleming, Blackawton and Dittisham.
Linked to the Dartmouth Medical Practice, this organisation aims to help patients voice their concerns and preferences and help improve health care in the community.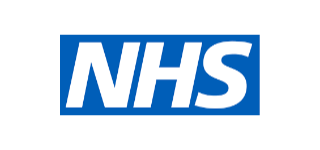 Visit the National Health Service's main website for a wealth of authoritative information with their Health A to Z, information on medicines, side effects and answers to common questions.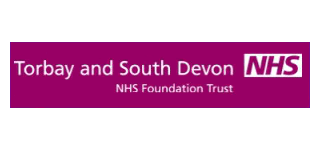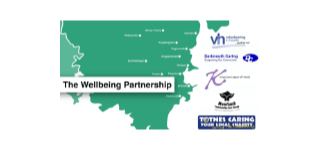 Five key providers of health and social care across South Devon have come together to deliver long-term support and community services through their volunteer network.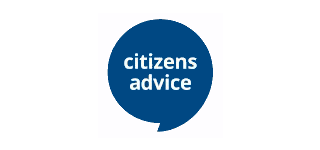 Need help with benefits, debt, housing, health or legal matters? This online resource is an ideal first step to reach out for assistance with a host of common problems.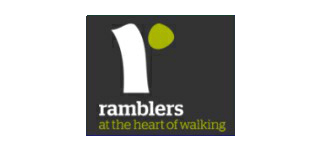 Discover the sights and sounds of our beautiful region with a programme of walks suitable for young and old. These guided walks are a great way to exercise and make new friends.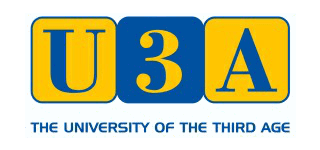 Find out about the Dart Valey U3A which meets regularly at the Flavel Centre during daylight hours. Come together, learn together, not for a degree but for the sheer joy of discovery!
Visit the WI's website to explore the way it provides women with opportunities to learn and build new skills. Take part in all kinds of activities and campaign on the issues that matter.
Housed at the Flavel Arts Centre, the library offers wheelchair access and a hearing loop. There are free book loans, DVD and audiobook hire, downloadable magazines, eBooks and more.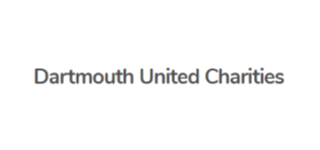 This local charity provides almshouses and small grants to support residents in financial need. Find out about the application process, as well as a number of other charities.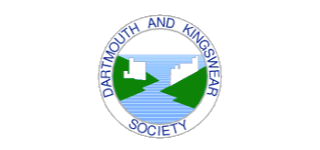 Dedicated to the preservation and enhancement of the town of Dartmouth & the villages of Kingswear, Blackawton, Dittisham, Stoke Fleming and Strete, the River Dart & the coastline & countryside of  Devon
Address
Dartmouth Caring
35 Victoria Road
Dartmouth
Devon
TQ6 9RT
Registered Charity: 1187326